A Monster breaks from the barnacle coated chest, rusted from the ocean floor.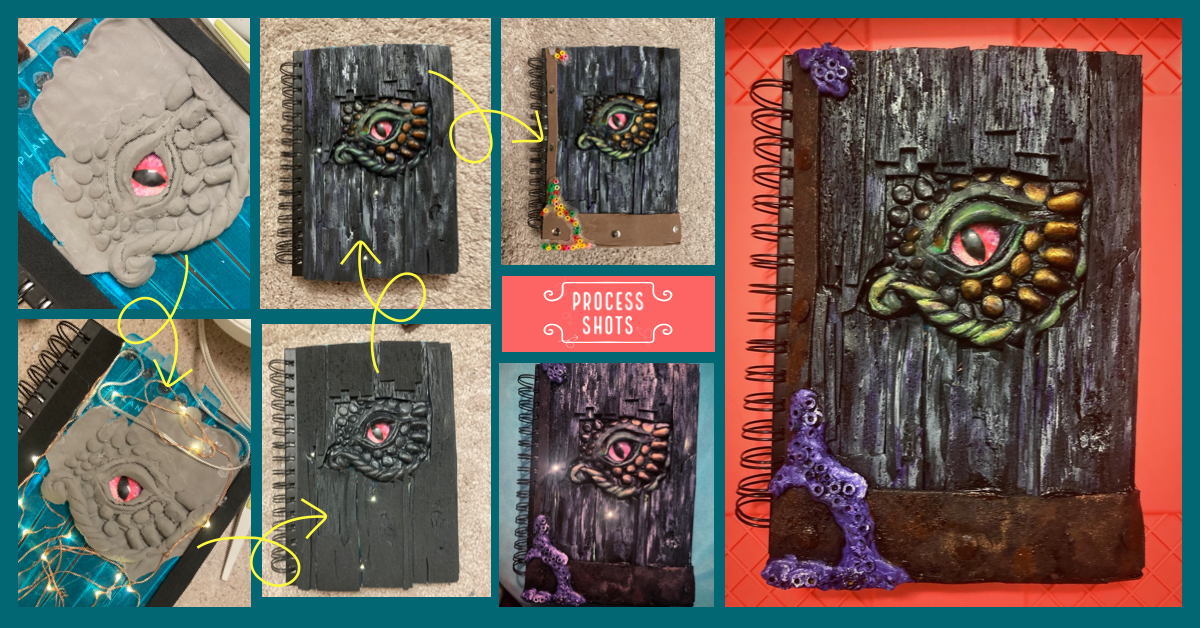 "What's in the Chest?" Foam, Ribbon, lights, acrylic paint, mixed media. 2022.

Rhonda is a developed spaceship prop created from recycled materials.
To recreate a favorite character using found objects.
"Khonshu".
Mini figure head. Found Objects, Foam Clay, Paint, Mixed Media. 2023
The creation of this project was developed for personal enjoyment, artist does not own rights to Marvel's character.
To develop a functioning prop inspired by Strickfaden's famous electrical props.

Dino-Mite Machine.
Lights, found objects, mixed media. 2022.
To develop a functioning 'raygun' prop. I developed Agatha, a functioning bubble blower.

"Agatha".
Mixed Medium, EVA Foam, Seashells. Paint. 2022.